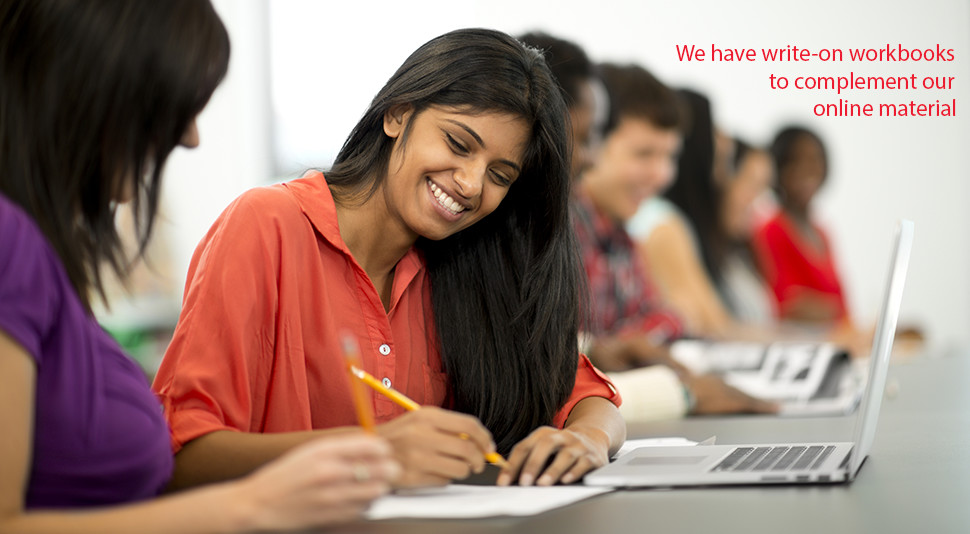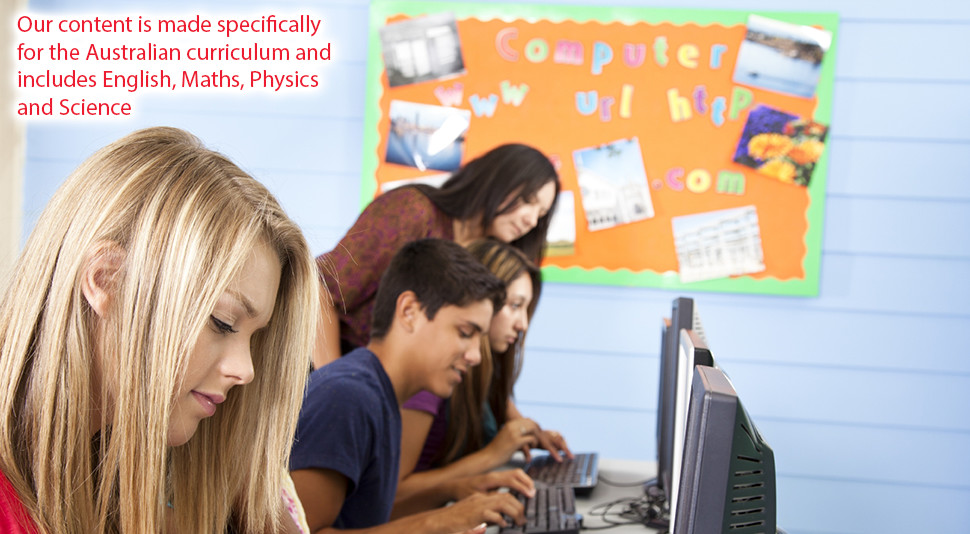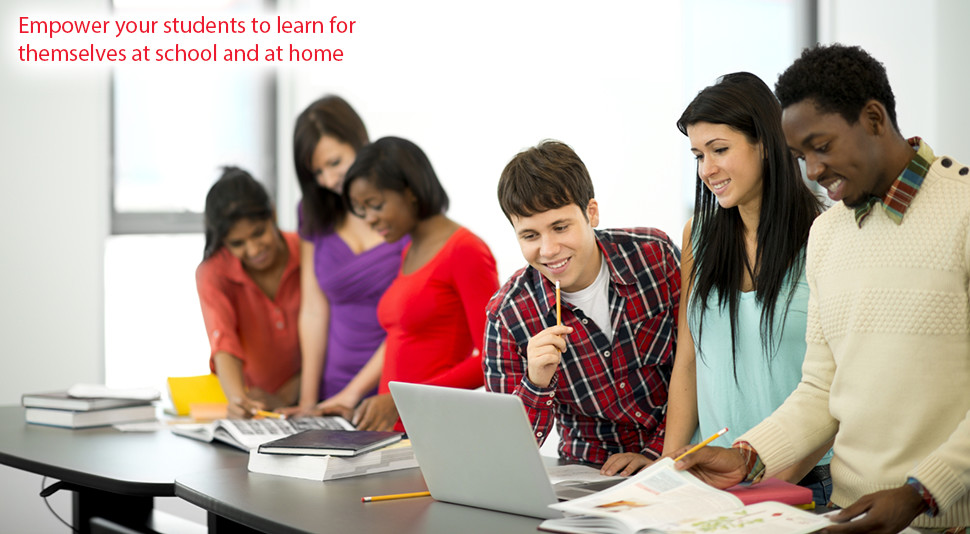 The most comprehensive eLearning site in Australia
Studybetter™ is the most comprehensive eLearning site in Australia. We provide relevant, detailed, engaging, interactive online learning materials and printed text-based materials for:
Year 6-12 students to help them meet the high standards set by the Australian Curriculum for literacy and numeracy.
Senior students to prepare for and pass their internal and external assessments in English, Mathematics and Science.
Teachers to help them help their students become self-directed learners.
Home school parents and students to assist with planning and implementing their activities for a meaningful and accountable home-based curriculum.
Studybetter™ provides eLearning and workbook resources to empower students to become effective self-directed learners. It has been written by experienced Australian and Australasian teachers for their students. Currently it has successfully helped over 20,000 students.
Free demo trial and access to Studybetter™
Create your own profile to access the free demo modules.
Student leaderboard
The leaderboard shows your progress against other students in the region.
See your overall score or change the subject to see if you are first.
Facebook
Check out our Facebook page for more information and special offers.